Successful implementation of a project for TRAM S.A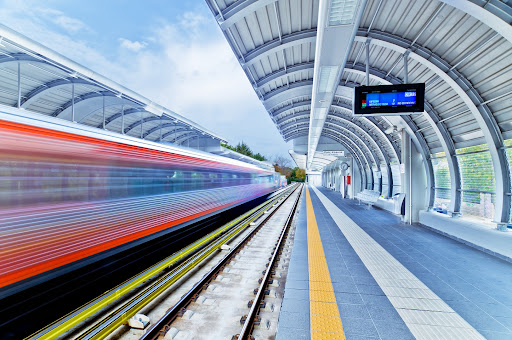 AMCO S.A. successfully implemented the project for the improvement of 30 outdoor ticket vending machines of Athens tram (TRAM S.A.).
The project was included the procurement and installation of the necessary equipment for fixing the problems appeared due to high temperatures and dust within the ticket vending machines. Also, the project includes the fix of problems appeared at the coin acceptor and ticket dispensing mechanisms, the replacement of the existing LCD displays with new ones sun readable and the installation of air-conditioning system in the ticket vending machines.