Smart Parking System in Rhodes Island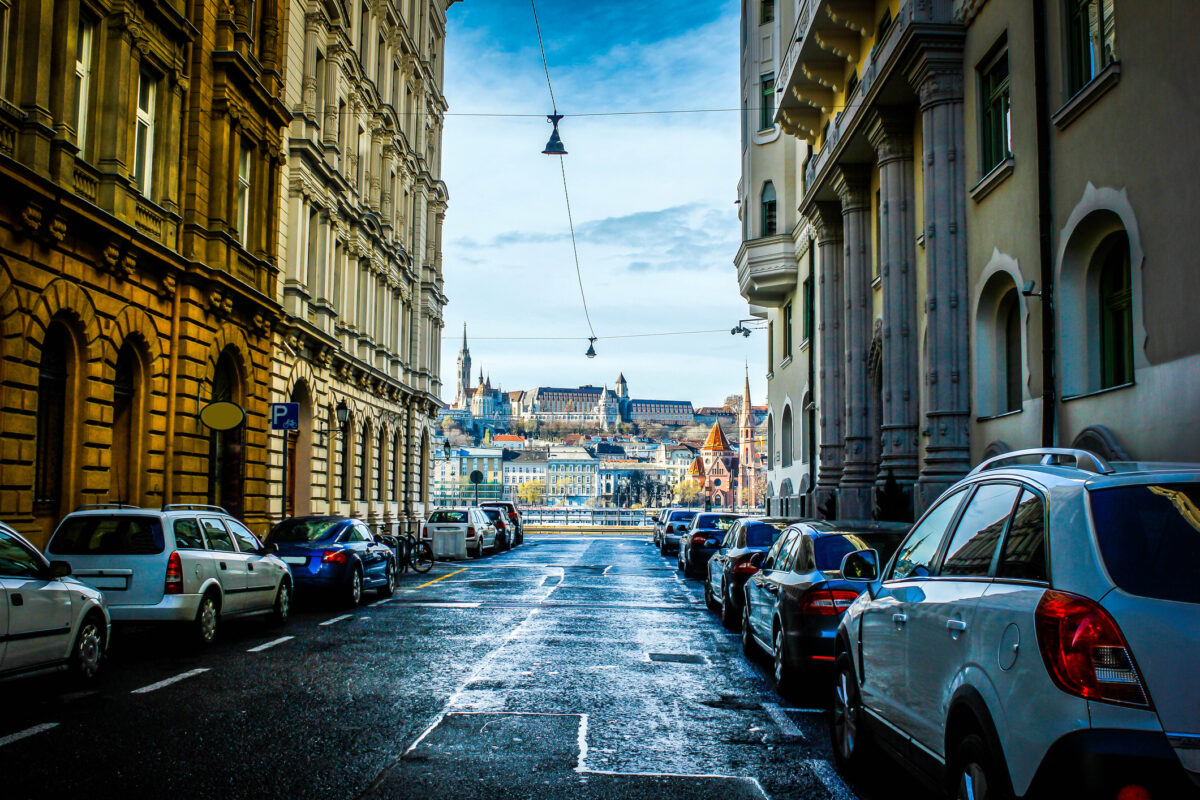 The supply and installation of an on-street smart parking system in Rhodes island was successfully completed by AMCO. The system, which has already been launched, includes 100 pcs of wireless IoT on-street parking sensors, an iOS/Android mobile application for the drivers and the central management software.
Through the system, drivers can have real time information about the availability of parking spots and also they can be navigated to the selected parking spot, using the mobile application.
Currently, the system is used only for real-time drivers information, while it can be integrated with the existing pay&display machines, which have also been installed by AMCO, in order for the municipal police to be able to automatically manage the paid parking spots.