Electric Vehicle Chargers in the Municipality of Marousi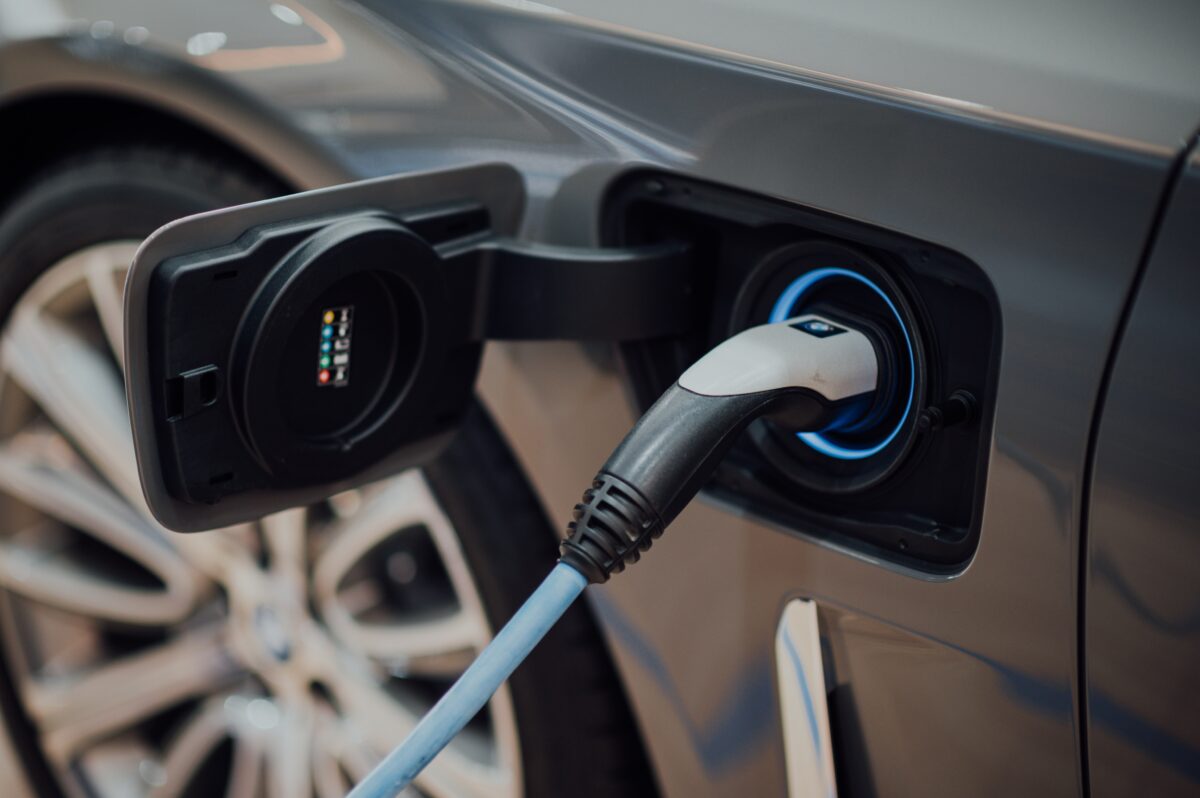 Municipality of Marousi will acquire very soon its new electric vehicle chargers, in context of a supply contract signed with AMCO SA. Thus, enhancing the electrification infrastructure of the Municipality.   
As part of the project, AMCO will supply and install 4 Chargers AC and 6 Chargers DC, in selected spots of the Municipality of Marousi.
Furthermore, AMCO will provide a cloud-based Application, through which the competent service of the Municipality will be able to manage the chargers remotely, monitor their operating status and charging history.