Bike Sharing System in the Municipality of Trikkaia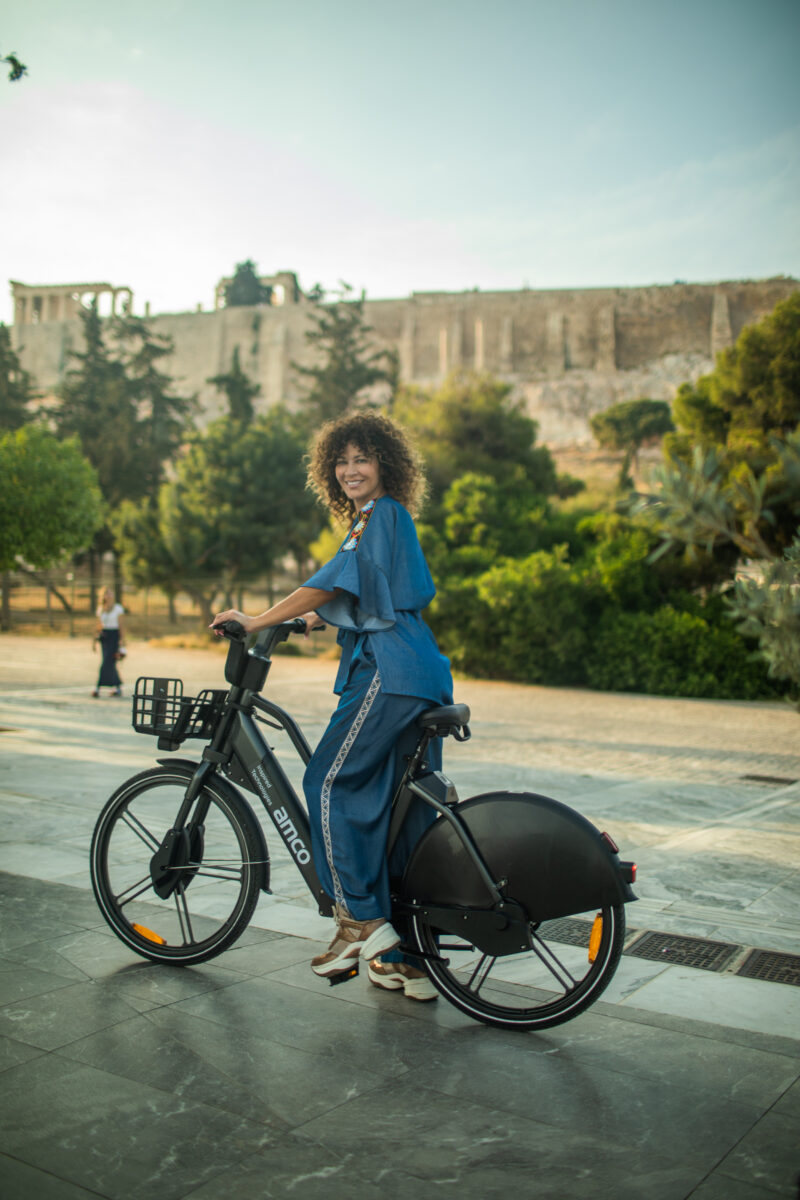 AMCO undertook the implementation of a new shared bicycle rental system in the Municipality of Trikkaia.
The goal of the project is the seamless upgrade and improvement of the sustainability of the Municipality, as well as the strengthening of micro-mobility, reducing the use of cars for short distances, motivating citizens to use smart mobility systems and decongesting the road network.
The project includes 42 bicycles distributed in 3 rental stations, as well as their management software. Citizens will be able to rent a bicycle through the infokiosks that will be installed at each station, either through the web or through a smart card issued by the system.
In addition, as part of the project, AMCO will properly adapt all 20 existing bicycles that the Municipality of Trikkaia already has, , in order for them to be included in the new shared bicycle rental system.
The new system of renting shared bicycles comes to strengthen the "green" infrastructure of the Municipality of Trikkaia, making the citizens' movements faster, safer and more sustainable.
At AMCO, we are happy to make our cities smarter!