Electric Shared Bikes & Locking/Charging Stations in the Municipality of Oropedi Lasithi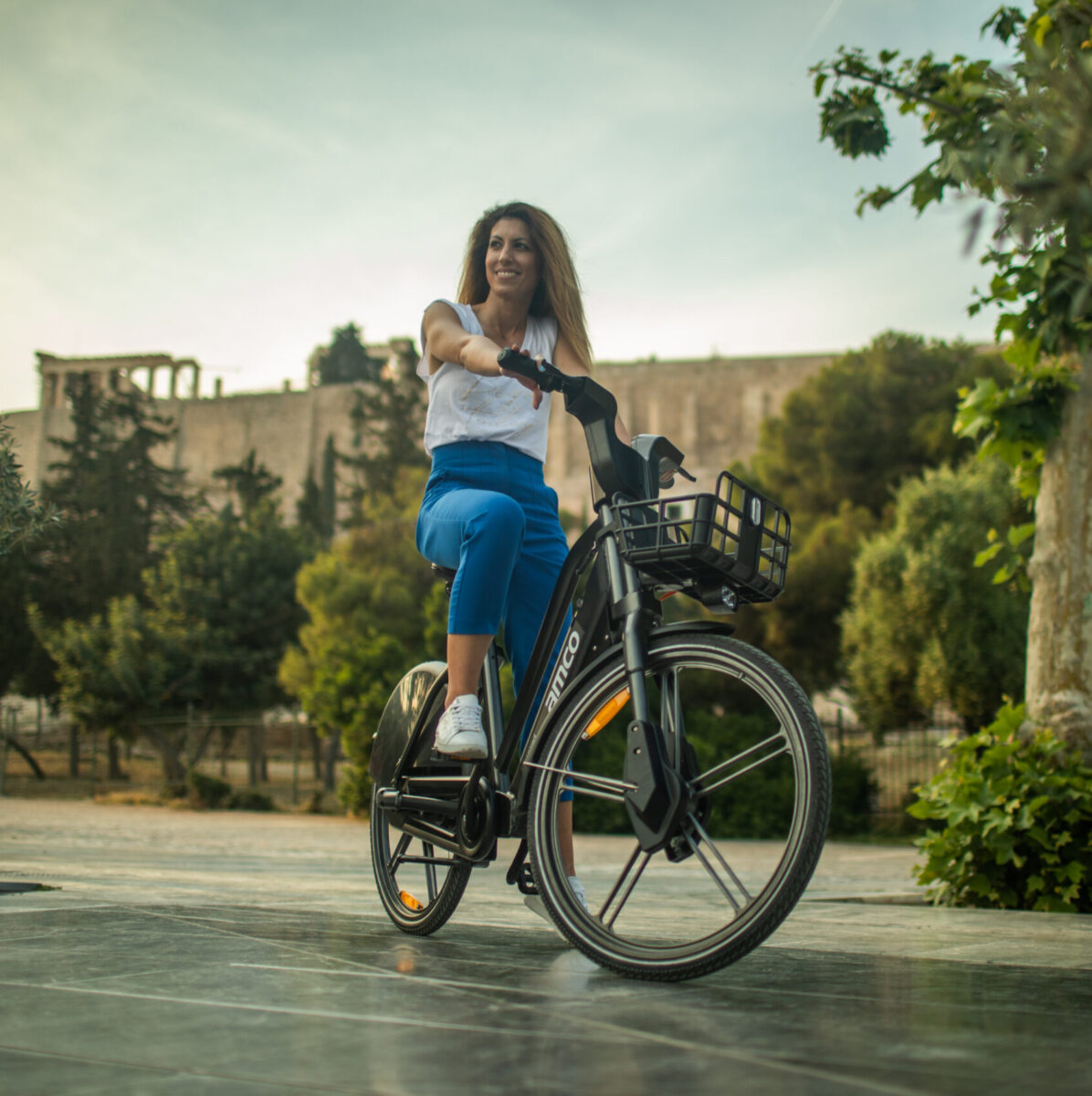 The first system of electric shared bicycles in Greece, which charge automatically as long as they remain locked at the rental station, will be supplied by AMCO to the Municipality of Oropedi Lasithi, as part of the "Clean" European Program.
The purpose of the project is to improve and upgrade the Municipality of Lasithi Plateau as well as to strengthen micro-mobility, reducing the use of cars and encouraging citizens to use shared electric bicycles for short distances.
Bicycles will be rented very easily from the rental terminal, which will have a touch screen and will be installed at each station.
The project comes to complement and upgrade the "green" infrastructure of the Municipality of Oropedi Lassithi, making the movement of citizens easier, safer and more sustainable.
We Smarten-Up Cities!